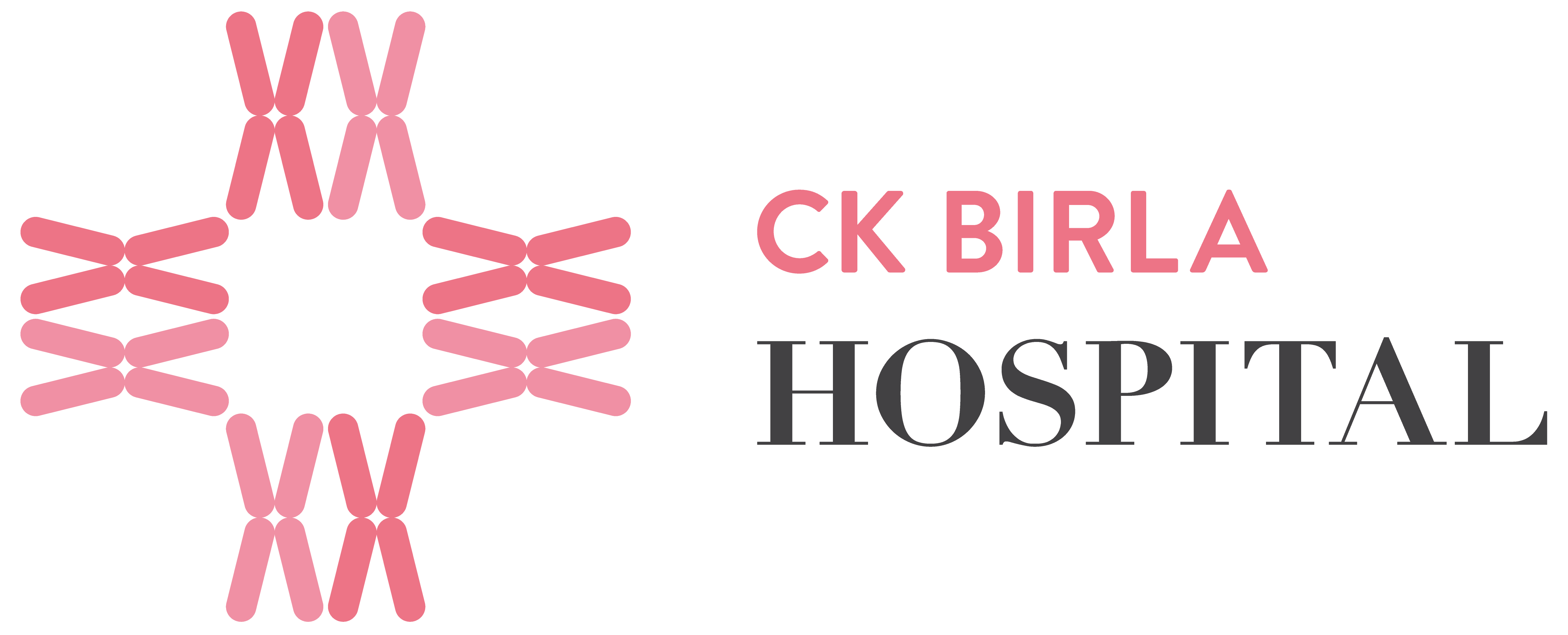 Dr Bhawana Saddy Awasthy is a highly skilled and experienced Medical and Clinical Oncologist in Delhi-NCR.  She has been actively involved in drug development research during these 3 decades of practice. Her research responsibilities have included developing, designing, and conducting oncology clinical trials for the pharmaceutical industry and cancer institutions- both within academia and in a CRO environment. 
She has held leadership positions in the industry, organizing and managing both oncology research and global drug development. Among other things, this has included the planning of Oncology Biomarker Research Capabilities for a network of oncology hospitals in India. Her responsibilities have included oncologist group engagement activities at an international level, development of research committees and ethics committee systems and processes, following the requirements of the US FDA in an Indian setting. 
Areas of interest
Areas of interest
Medical management of solid malignancies
Specialises in Tumor Board Clinic based approaches for solid tumors
Conditions treated
Conditions treated
Breast cancer
Ovary cancer
Lung cancer
Colorectal cancer
Multiple myeloma
Bone tumour
Sarcoma
Gynecologic cancer
Education & Training
Education & Training
MBBS from Maulana Azad Medical College, Delhi
MD in Radiation and Clinical Oncology from Safdarjang Hospital, Delhi
DNB in Radiation and Clinical Oncology from All India Institute of Medical Sciences, Delhi
Work Experience
Work Experience
Dr Awasthy brings with her over 31 years of combined clinical-practice and clinical-research experience. She has been associated with premier institutes like All India Institute of Medical Sciences, Fortis Hospital, Dharamshila Hospital, Batra hospital, Shanti Mukund Hospital, Metro hospital, Rockland hospital, Indian Spinal Injuries Center and Health Care Global hospitals.