Stealth omicron: Know the common symptoms from experts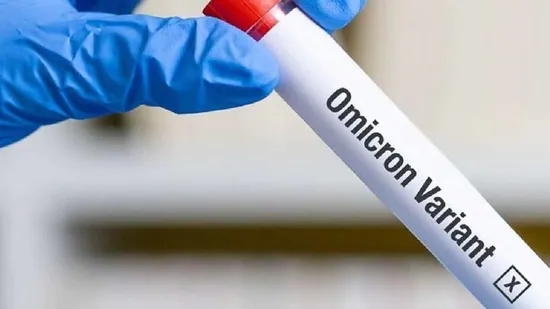 Dr Kuldeep Kumar Grover, a leading pulmonologist at the CK Birla Hospital, talks about the signs and symptoms of the stealth omicron variant. His quote has been featured in an article for the prominent news publication 'Hindustan Times'.
Stealth omicron, the latest subvariant of the omicron, has become a cause of concern for the whole world. This variant has certain genetic mutations which makes it harder to distinguish from the delta variant through the Rt-PCR test.