Admissions And Billing Procedures
Admissions And Billing Procedures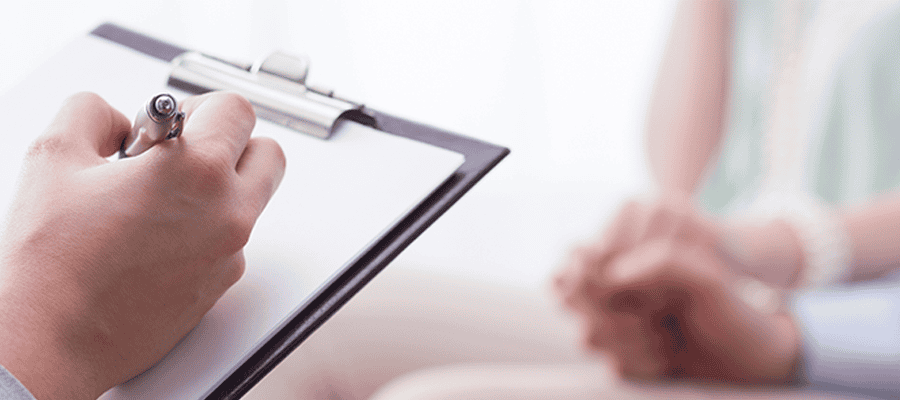 Your consultant will inform you of your admission date and any other procedures that are required at the time of admission. The consultant will also let you know if you need to fast or take any precautions before your tests or treatments. Once you reach the hospital, please notify us at the reception desk and you will be escorted to your patient room.
During admission, we require the following information:
Valid identity proof
Documents related to your corporate/private insurance (if you are availing any insurance) and insurance ID card for verification
A deposit must be paid by all patients; the amount of the deposit will be determined based on your stay and your treatment. We can provide you with a cost estimate before your stay if you choose. In case of an emergency admission, the patient will be allowed to provide the above-mentioned documents and deposit after admission.
Payment
We want to ensure you receive the full benefits of your insurance coverage and consideration under our financial assistance programs, if applicable.
Our payment process includes the following steps:
A deposit is required upon admission and can be paid by credit and debit card, EPS or cash. The minimum deposit x% of the estimated total charges.
Please note that direct billing to the CK Birla Hospital by an appointed insurance company can only be arranged if there is a prior agreement between the hospital and the insurance company.
Please ask the billing desk to share the details of financial assistance schemes in case you plan to opt for them.
PD timings:
09:00am – 08:00pm, Monday- Saturday
09:00am – 01:00pm, Sunday
Discharge:
Your consultant will determine when you can be discharged.
The timing will be communicated to you a day before you are to be discharged. Planned discharges are at 11 am. If you are unable to vacate your room by the discharge time, you may be required to pay an additional fee. Please ensure that you have all your belongings and valuables with you. The hospital will not be held responsible for any personal items left behind.
If you have any questions regarding your discharge, please contact the nursing
Financing:
We offer convenient financing options for our customers.
Patient feedback:
Our endeavour is to provide you with the highest standard and quality of service. If you would like to share your feedback with us, please fill out the feedback form which is available throughout our facility.
Alternatively, you can email us at feedback@ckbhospital.com or write us at: Patient Services Department, CK Birla Hospital, J Block, Mayfield Garden, Sector 51, Gurgaon, Haryana – 122 018