The department of dermatology is a high-end centre for the investigation and treatment of diseases, infections and disorders afflicting the skin and hair. We offer a range of clinical and cosmetic dermatology for children and adults. Along with providing medicinal solutions, we also offer preventive guidance for your skin health. Our team of dermatologists work in close collaboration with other multidisciplinary specialists such as our cosmetic surgeons to help you achieve your beauty and health goals.
Dermatological conditions we treat
Dermatological conditions we treat
Treatments we offer
Treatments we offer
Medicinal therapy
Different skin, hair and nail conditions are addressed with the prescription of certain medicines and injections. The treatment method depends upon the type of condition, the severity of symptoms and the overall health of the patient.
Laser hair reduction
Laser hair reduction is a technique to remove unwanted hair growth on your body. Common targeted body parts include legs, arms, armpits, upper lip and chin. High-energy laser light beams are used to concentrate on unwanted hair growth for removal.
Laser skin resurfacing and scar treatment
Laser skin resurfacing is an aesthetic dermatologic procedure. It is done to remove scars, reduce the impact of wrinkles, tighten skin cells and get rid of lesions. It is a dynamic scar treatment that utilises laser beams to target certain areas of the body.
Chemical peels
A chemical peel is a cosmetic procedure that involves the use of chemical solutions to enhance the appearance of the skin. There are different types of chemical peels - light, medium and deep. This treatment method is used for the correction of scars, wrinkles and discoloured skin areas.
Anti-ageing skin treatment
Anti-ageing skin treatments are cosmetic dermatology procedures that help in achieving a more youthful appearance. These include botox injections, dermal fillers, thread lifts and skin tightening. We offer personalised anti-ageing procedures to help you attain your beauty goals.
Platelet-rich plasma (PRP) therapy
Platelet-rich plasma (PRP) therapy is a skin rejuvenation technique that uses blood plasma to tighten skin and recover hair loss. This therapy makes use of your own plasma and platelets in the form of dermal injections.
Why choose us?
Why choose us?
Highlights of the department:
Specialised clinical dermatology
State-of-the-art laser hair reduction
Full range of medical & surgical treatments
Personalised cosmetic dermatological care
Our dermatologist
Our dermatologist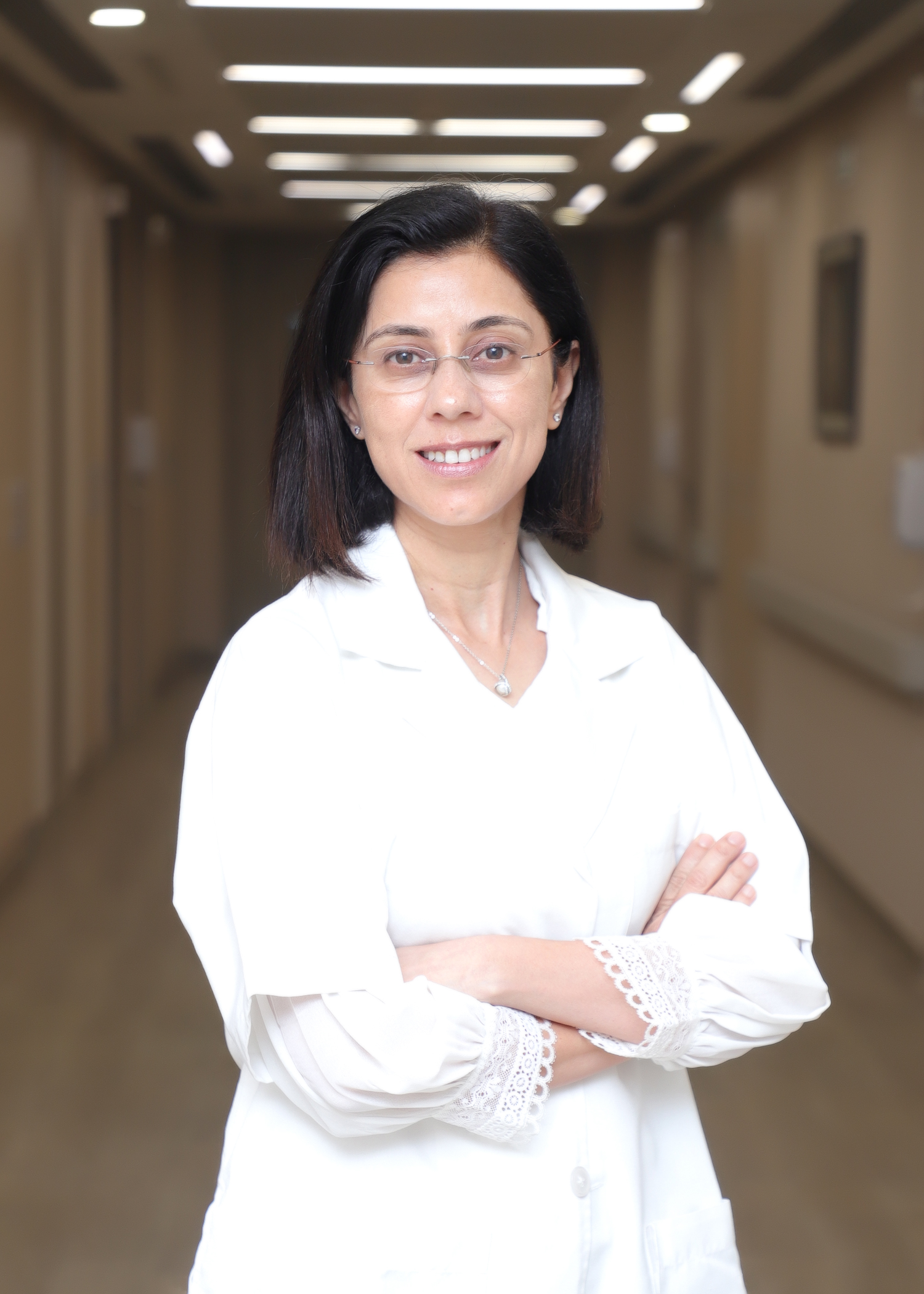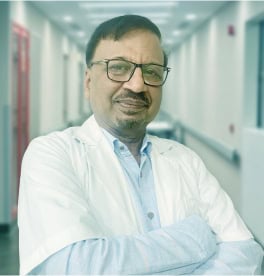 Patient stories
Patient stories
My brother was suffering sudden unexpected hair loss. He was very worried and concerned about his appearance. My friend recommended that we should go to the dermatology department at the CK Birla Hospital. The hospital is very well-known. He started taking treatment from there and saw tremendous results in no time. Very impressed with the service. Thanks to the whole team of CK Birla Hospital.
Nishant
I am very satisfied with my experience at the CK Birla Hospital. Dr Seema is very talented. She helped me with the treatment of skin infections. My skin has been glowing ever since I took treatment from her. I totally recommend her to everyone. Thanks to the whole team of CK Birla Hospital.
Anaya
Great experience. The hospital is very well-maintained and spacious. It is filled with world-class facilities at the dermatology department. The doctors and nursing team are very caring. I appreciate their working style and efforts. Thanks to the whole team of CK Birla Hospital.
Rudransh
Common skin conditions in kids are eczema, diaper rash, dermatitis, measles, warts, acne and fifth disease.
Avocados, fatty fish, walnuts, tomatoes, broccoli, sweet potatoes and bell peppers are healthy for your skin and hair. 
Clinical dermatology focuses on treating diseases while cosmetic dermatology helps in enhancing the appearance of your skin and hair.