World Cancer Day 2022: Close the Care Gap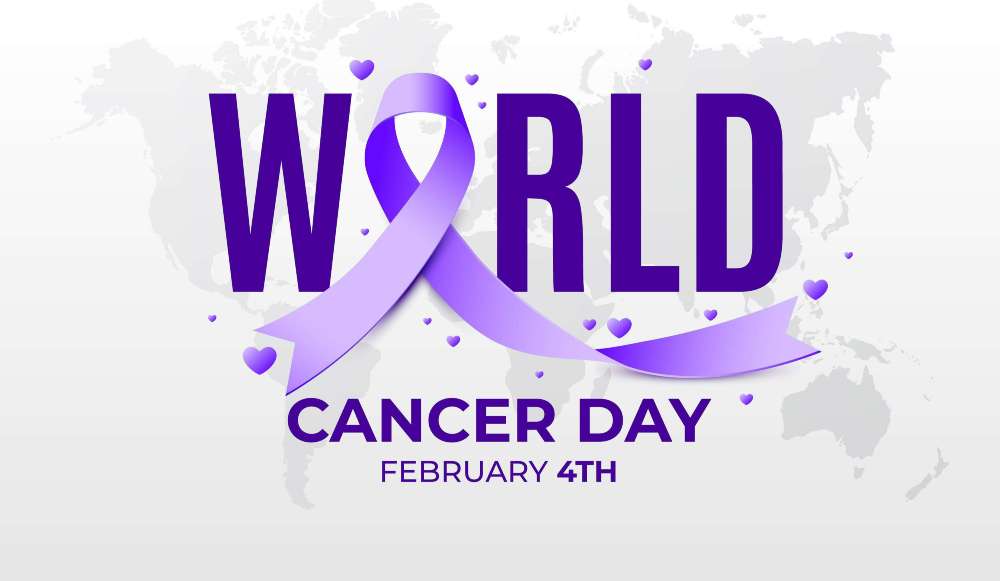 World cancer day is observed as a health awareness day on 4th Feb across the globe. It aims at rallying recognition about the different types of cancer, access to cancer care, misconceptions about the condition and the impact it has on a patient's life as well as their caregiver. The day also provides an opportunity to healthcare providers to assess the global disease burden and present-day protocols to support cancer patients. 
This year, the theme of World Cancer Day was 'Close the Care Gap'. The theme reflects on the global disparities in health system that restrict a patient's full access to comprehensive cancer. 
On this note, Dr Mandeep Singh Malhotra, Department of Oncology, CK Birla Hospital, Delhi said, "The COVID-19 pandemic has put healthcare systems under unpredictable, health challenges. For those with chronic problems like cardiovascular diseases, cancer, diabetes, obesity, etc. have been profoundly impacted by the pandemic. Due to the pandemic, there has been a delay in cancer screenings, diagnosis, treatment, and palliative care."
Most types of cancers can be effectively treated or managed with early intervention which is possible through timely diagnosis.