Important Nutrients For Women Of All Ages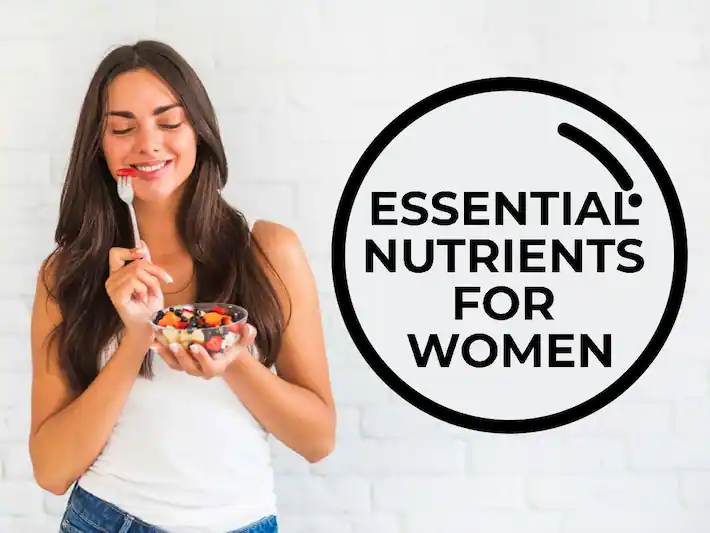 Dr Astha Dayal, a leading obstetrician and gynaecologist at the CK Birla Hospital talks about the top nutrients essential for women's health. Read the article with her key insights here. 
What you eat determines your overall health and wellbeing. It is important to ensure that you are regularly consuming the right type and amount of nutrients each day. A proper nutritional intake is more significant for women as their bodies undergo a range of changes throughout the course of life.