Why Expecting Mothers Should Be Aware Of Thalassemia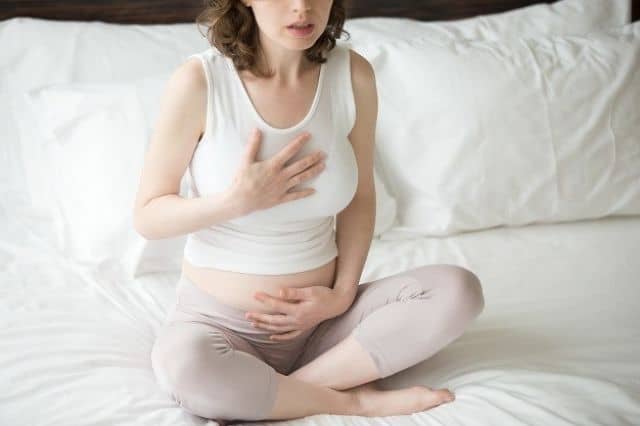 Thalassemia is a condition that affects the red blood cells due to defective production of haemoglobin. These cells are responsible for carrying oxygen to all organs of the body and the person affected with this condition has too few red blood cells causing anaemia. Thalassemia is a genetic disorder, hence it does not have a cure.
A simple blood test can show if you have Thalassemia, and what type of Thalassemia. If need arises, even the fetus can be tested for this genetic disorder by the Fetal Medicine Expert through Chorionic Villus Sampling. 
Accurate detection of Thalassemia early in the pregnancy can contribute to a better quality of life for the parents and the newborn.