Suffering from pregnancy-related aches? Types of pains and how to deal with them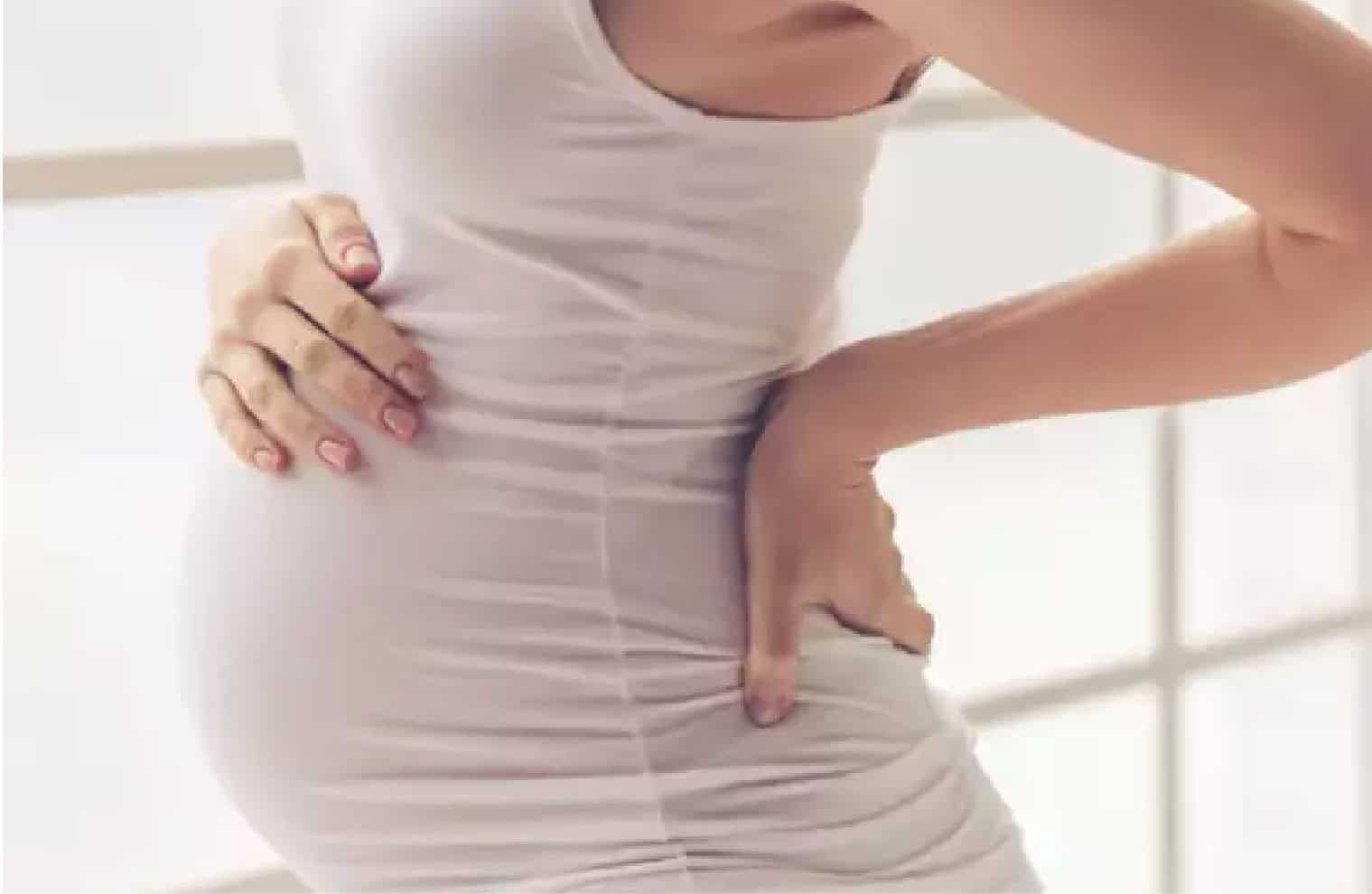 [vc_row][vc_column][vc_column_text]
Starting from the first trimester, women experience different kinds of pains, bloating, cramps and numbness during pregnancy. 
Headaches are one of the most common pregnancy complaints and minor cramps occur every now and then when the uterus expands, causing the ligaments and muscles that support it to stretch. Women also frequently experience hip pain as the connective tissue loosens and stretches. Lower back pain can also occur along with hip pain, as posture changes may cause you to lean more toward one side or another.
While there's no one cure for pregnancy related aches, there are some stretches you can do to help ease the pain. If your pain is severe or lasts more than a few days with little change or worsens, your should see a doctor.
[/vc_column_text][/vc_column][/vc_row]