Pregnant with your first baby? Tips to keep in mind while travelling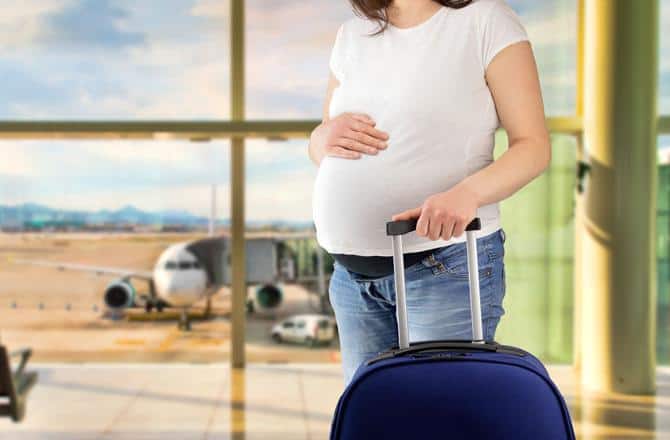 If a woman is having a straightforward pregnancy, flying is not harmful to her or her baby. The safest time to fly is before 37 weeks as after this a woman could go into labour at any time. However, for women carrying uncomplicated twins, the safest time to fly is before 32 weeks.
Dr Aruna Kalra, Director and Senior Gynaecologist Surgeon, CK Birla Hospital says that a pregnant woman should carry a few important documents while on board such as her pregnancy notes, documents confirming her due dates, and any medication she is taking.