Let's Break The Burnout Cycle In Women; Ways To Overcome Exhaustion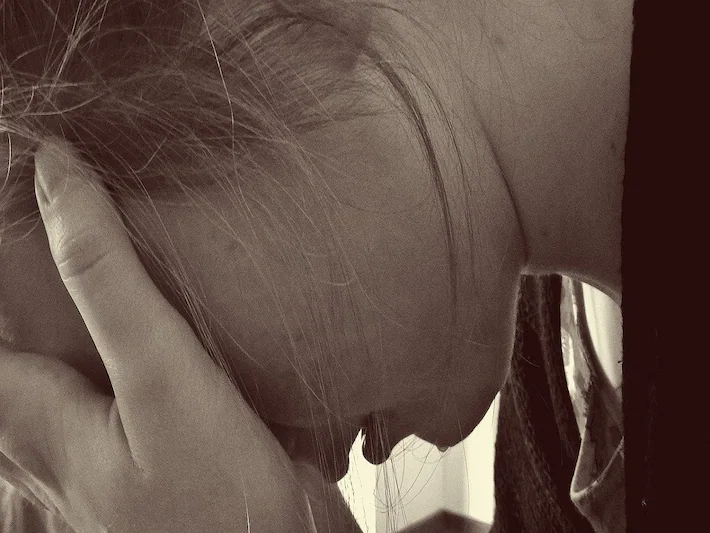 Dr Deepika Aggarwal, a top obstetrician and gynaecologist at the CK Birla Hospital, provides her key insights on how to keep burnout at bay in women. The article is featured on the prominent web publication 'The Health Site'.
Today, each of our lifestyles is heavily impacted by high levels of stress, anxiety, depression, unhealthy eating patterns, lack of exercise and an absence of sleep. These factors, collectively, can lead to burnout. A burnout situation is highly prevalent in women and hence should be addressed every day to help maintain a healthy, peaceful life.