All About Arthritis: Interview with Dr Debashish Chanda at Radio City 91.1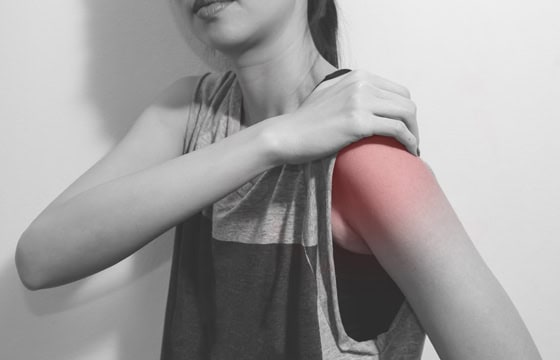 Watch this exclusive chat between Dr Debashish Chanda, leading joint replacement surgeon at the CK Birla Hospital, and RJ Yuvi from Radio City 91.1 FM. 
Arthritis is a condition that causes inflammation of one or more than one joints. It is a highly prevalent condition that leads to joint pain and stiffness. Arthritis usually progresses with regular wear and tear associated with ageing. This condition is more common in women as compared to men. In this interview, Dr Debashish Chanda talks about the signs, symptoms, management and treatment of arthritis.