Breast Cancer: Visually Impaired Women Can Help In Detecting Breast Cancer With Tactile Breast Examination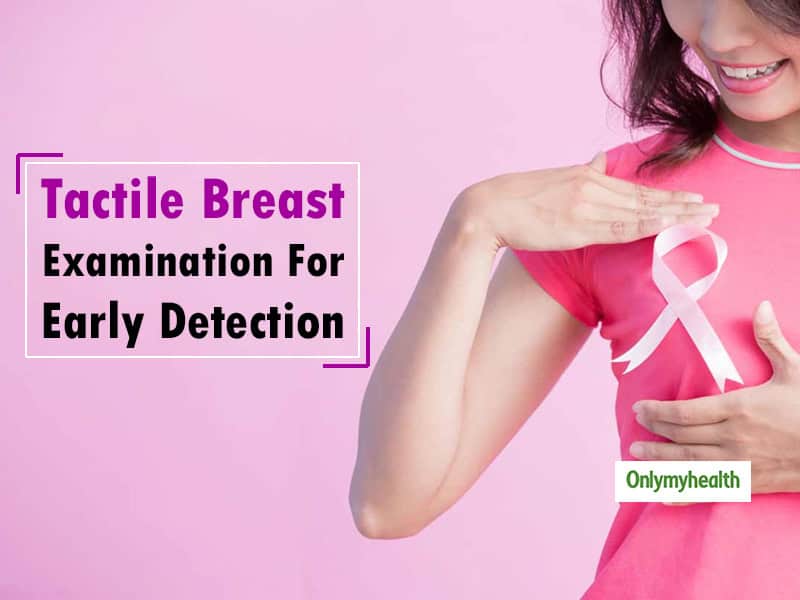 Indian women have inherently higher breast density, in comparison to western women, with the peak incidence at 40– 50 years. Such facts also suggest the limited application of screening mammography in Indian settings. Even manual breast screening methods such as Self Breast Examination (SBE) and Clinical Breast Examination (CBE) are sparingly used in India.
In such a scenario, Tactile Breast Examination is a unique breast screening technique offered by CK Birla Hospital that uses highly developed sensory skills of visually impaired women for manual breast health screening.