Breast Cancer and New Advancements – CK Birla Hospital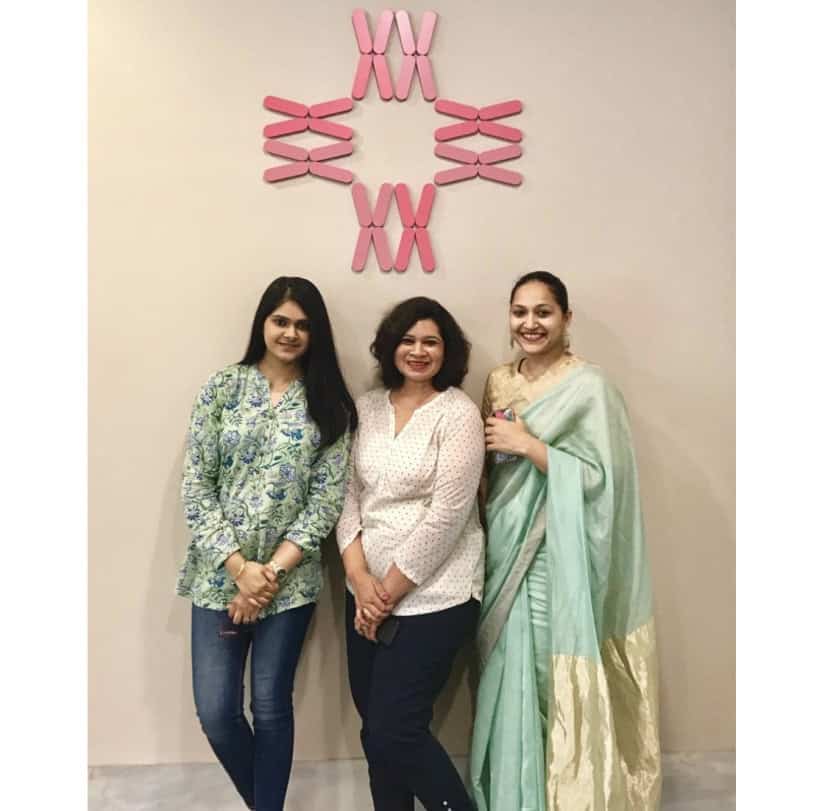 The CK Birla Hospital, Gurgaon, offers a detailed and comprehensive program for breast cancer prevention. It is also the only hospital in Gurgaon to offer the newest and most unique breast screening technique – Tactile Breast Examination (TBE).
Along with, the Breast Centre at CK Birla Hospital also offers advanced diagnostics like ultrasound, digital mammography, MRI breast, image-guided biopsy, etc., patient education and counseling, genomic screening, breast surgeries including breast lumpectomy, simple mastectomy, modified radical mastectomy, etc., among many other treatments.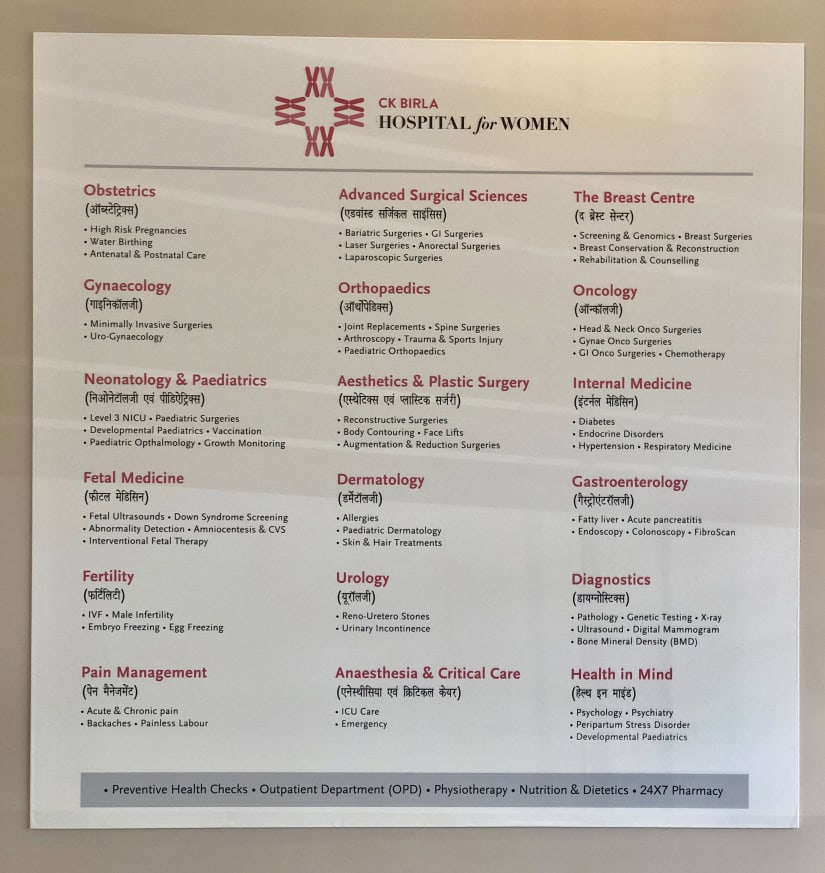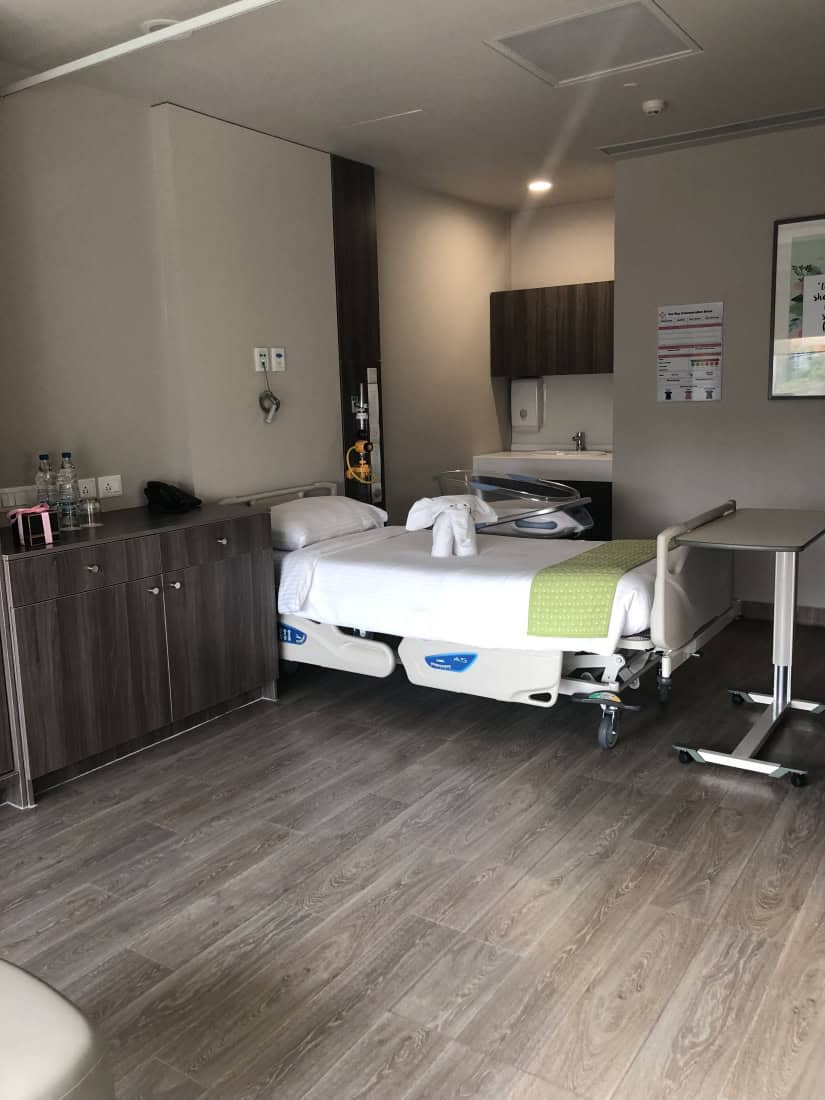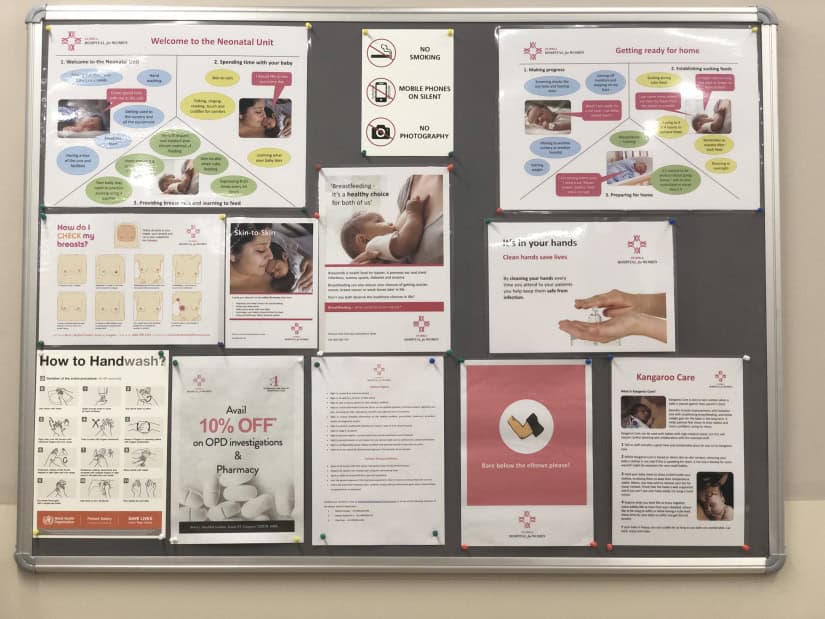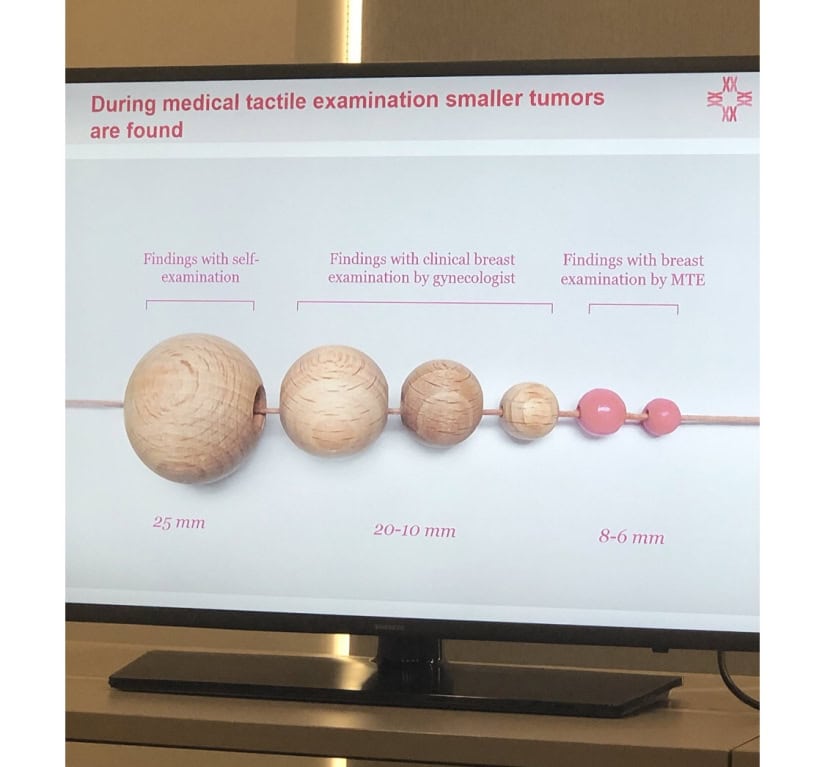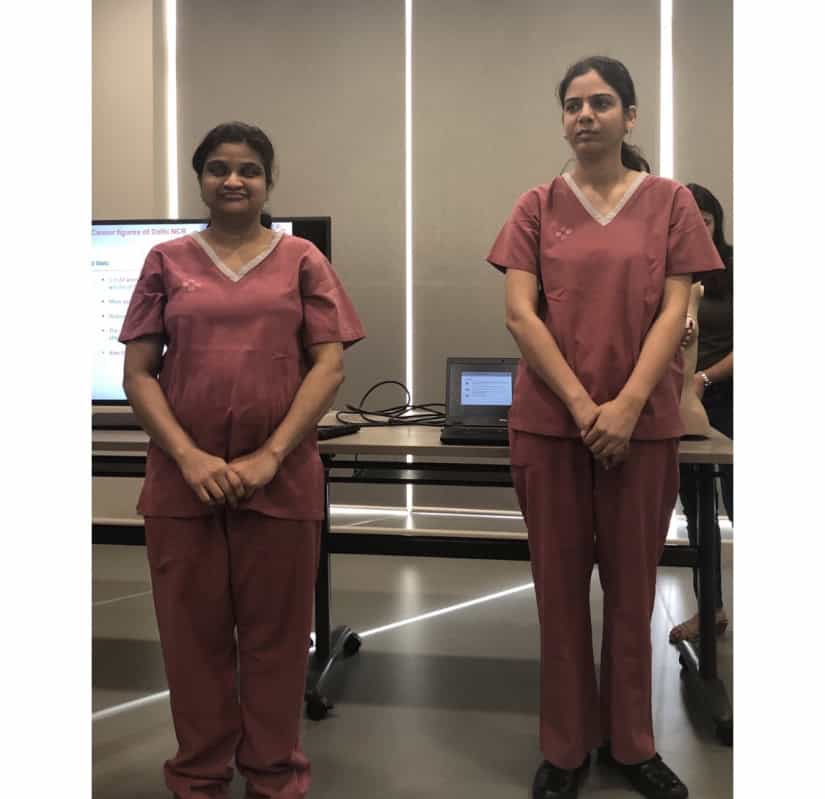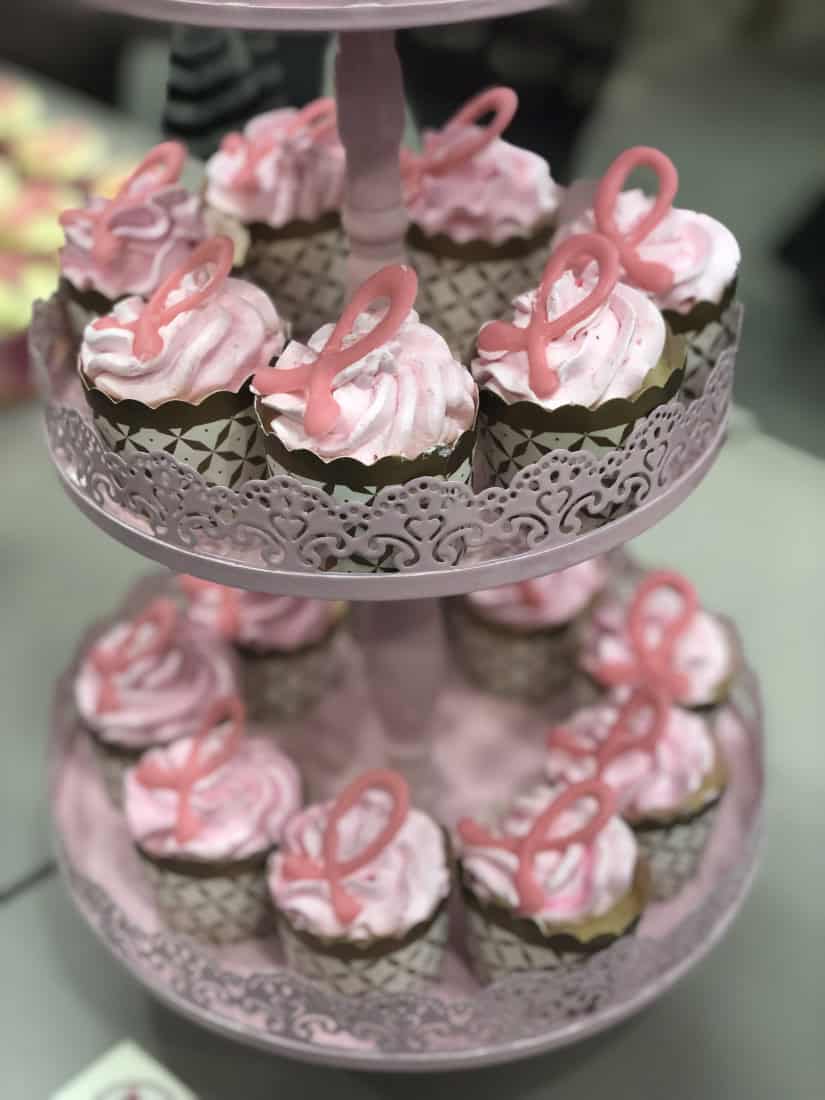 Book an appointment for a FREE COMPREHENSIVE BREAST CANCER SCREENINGcall +91-124-4882243.