A nutritional checklist for expecting mothers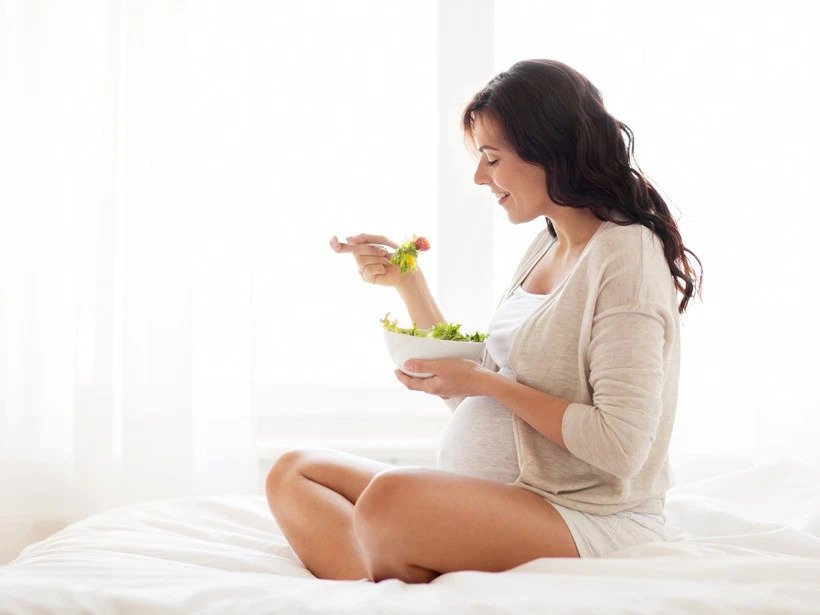 Pregnancy and lactation place extra demands on the body and to meet these demands, you need to think about what is best to eat and drink. Also, the best way of giving your baby a healthy diet is for you to eat a healthy diet.
As an expecting mother you should increase your protein intake, try and include chicken, fish, lentils, milk and milk products (three to four servings in your daily diet). Fluids and fibres help you deal with constipation, which is a common problem at this stage. So, drink lots of water, decaffeinated drinks, juices or soups, and eat plenty of fibre-rich foods. Caffeinated beverages are not considered to be of high nutritional quality and moderation is encouraged.