10 ways to keep work stress at bay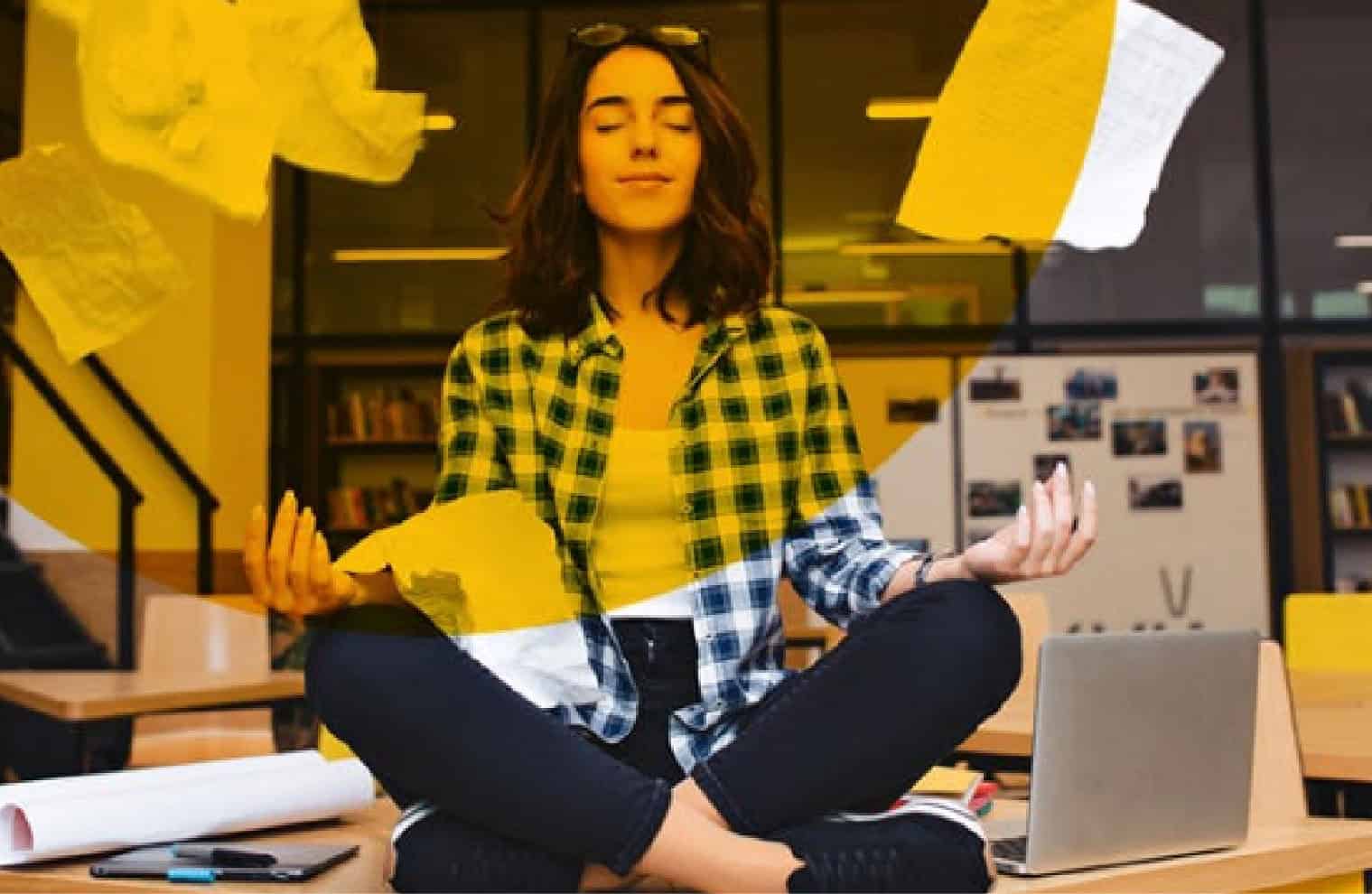 [vc_row][vc_column][vc_column_text]
Learning how to deal with and manage stress is critical to maximising your performance and maintaining both physical and mental wellbeing.
Some ways to do this are as follows:
Track your stressors.

Develop healthy responses to stressors.

Establish work-life boundaries.

Learn how to relax.

Talk to your supervisors at work.

Get some support.

Prioritise and organise work.

Break bad habits that contribute to workplace stress.

Be proactive about your job and your workplace duties.
[/vc_column_text][/vc_column][/vc_row]