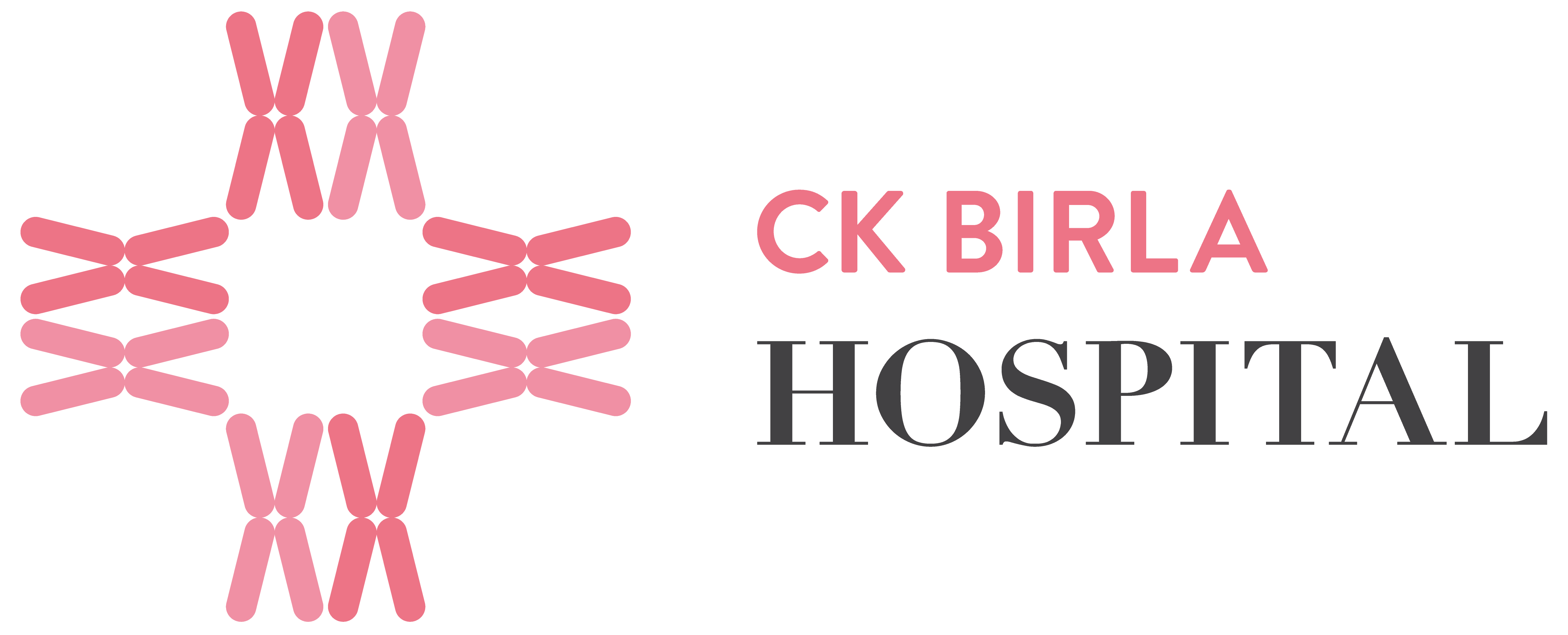 Dr Reetadyuti Mukhopadhyay is highly qualified and the best orthopedic surgeon in Gurgaon. He is an accomplished expert in the field of advanced arthroscopic shoulder surgeries and the management of sports injuries. He brings over 11 years of experience having done more than 4000 ACL, 700+ PCL surgeries, 5000+ meniscus surgeries, 3000+ rotator cuff repairs and 3000+ bankart repairs.
Areas of Interest
Areas of Interest
Advanced shoulder surgeries
Arthroscopy
Shoulder Replacement
Reverse Shoulder Replacement
Shoulder Trauma
Sports injuries
Conditions Treated
Conditions Treated
Joint disorders
Knee pain
Back pain
Menisus tear
Ankle ligament injury
Club foot
Achilles tendon
Tarsal Tunnel Syndrome
Metabolic bone disorders
Developmental Dysplasia of the Hip (DDH)
Musculoskeletal disorders
Arthritis
Osteoporosis
Sports injuries
Shoulder dislocation
Flat foot
Hallux Valgus deformity (Bunion)
Frozen shoulder
Cervical Spondylitis
Bone and joint deformities
Cerebral palsy
Multiple joint pain
Education & Training
Education & Training
MBBS from Maulana Azad Medical College, Delhi and is a gold medalist in MS orthopaedics from PGIMS.
Training in sports injuries and arthroscopy from Technical University of Munich (Germany) and Queen Mary Hospital at the University of Hong Kong.
Fellowship in advanced shoulder surgeries from Wrightington Hospital (NHS) in England (U.K).
Work Experience
Work Experience
The best joint replacement surgeon in Gurgaon, he brings over 11 years of experience and has worked with top-notch institutions in this field including - Sports Injury Centre, Safdarjung hospital (Delhi), TUM (Munich, Germany), Queen Mary Hospital (Hong Kong), Wrightington (NHS, UK).