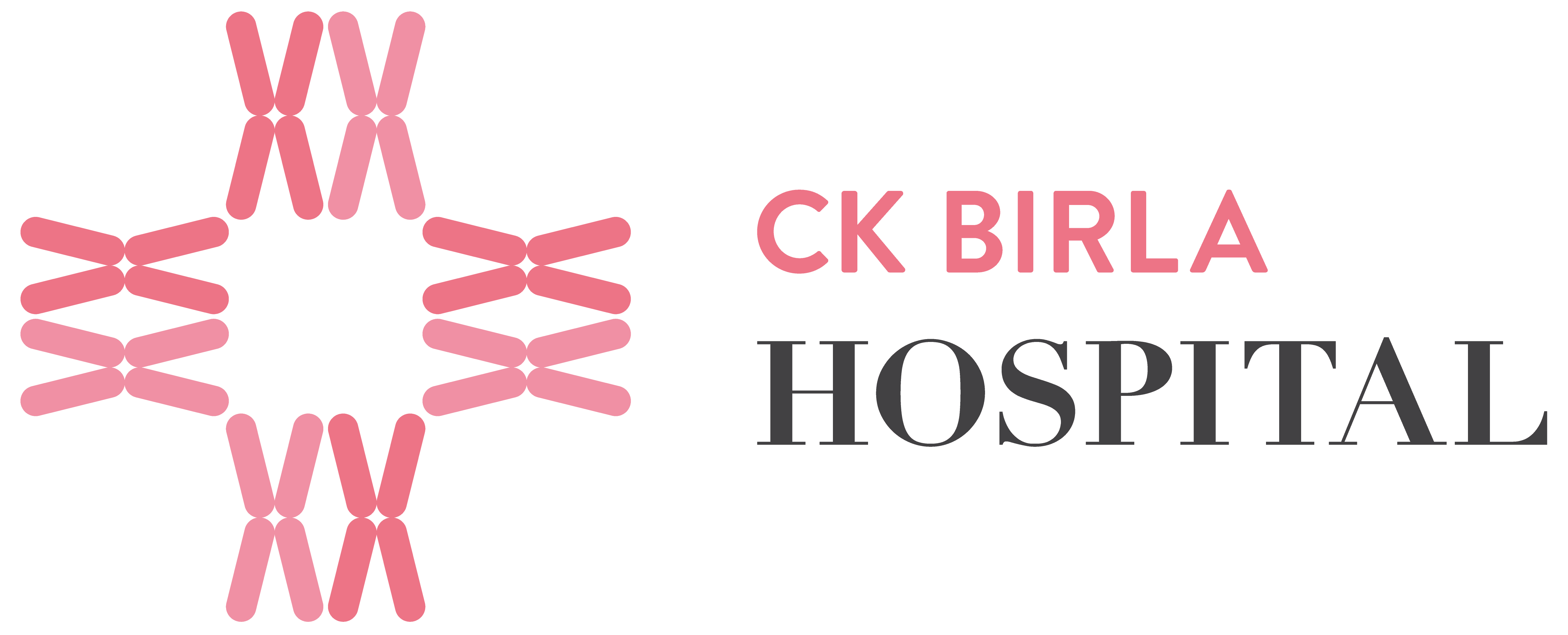 Why us for a tummy tuck?
Why us for a tummy tuck?
Team with the highest number of MicroAire surgeries in North India
3D simulation for safe and precise surgeries
State-of-the-art US FDA approved technologies
Personalised treatment plans
The Plastics & Aesthetics Centre at the CK Birla Hospital is a renowned centre for comprehensive liposuction treatment. We offer a personalised treatment protocol to help attain your weight goals by removing advanced suction techniques.
Our plastic surgeons
Our plastic surgeons
About tummy tuck
About tummy tuck
A tummy tuck is a cosmetic surgery to help enhance the appearance of your body by removing excess fat. This procedure is also known as abdominoplasty. In this procedure, your plastic surgeon removes the excess fat and tightens the connective tissues with sutures.
Reasons for a tummy tuck surgery
You can choose to seek a tummy tuck surgery if:
You are unhappy with your abdominal appearance
You have excess fat on the abdomen that affects your self-image
You experience significant changes in your weight
You want to restore your pre-pregnancy body
You have an abdominal surgery that altered your appearance
You want to get rid of excessive stretch marks and skin
Who is not a good candidate for a tummy tuck?
Your plastic surgeon might tell you not to seek tummy tuck if:
You are planning future pregnancies
You may have further significant weight changes
You smoke
You have medical conditions such as heart diseases
Your BMI is higher than 30
Your previous abdomen surgery has caused prominent scar tissue
Risks of tummy tuck surgery
Common risks and complications associated with a tummy tuck include:
Fluid accumulation
Poor wound healing
Unexpected scars
Damage to tissues
Changes in the sensation of the skin
Patient stories
Patient stories
The Plastics & Aesthetics Centre at the CK Birla Hospital is a leading centre for tummy tuck procedure. After my pregnancy, I was very upset with how my stomach looked. I tried many things but the changes were persistent. I was very depressed and decided to have a tummy tuck. Dr Anmol Chugh guided me for the procedure. He is an excellent doctor with great skills. He is supported by a brilliant team as well. They all made my surgical experience really nice and I am very happy with it. Thanks to the whole team of CK Birla Hospital.
jyotsna
I visited the CK Birla Hospital for tummy tuck surgery. I have heard a lot about the Plastics & Aesthetics Centre at this hospital. It is an outstanding hospital with all the advanced technologies. The doctors are compassionate and have a brilliant approach to help the patient achieve good outcomes. Thanks to the whole team of CK Birla Hospital.
rahul
Brilliant experience. I recommend this hospital to everyone who is looking for a tummy tuck procedure. The doctors, nursing team and other support staff are very good-natured and caring. Best experience. Thanks to the whole team of CK Birla Hospital.
reena
It majorly depends on the amount of fat removed. You can expect to see changes within 6 months of the surgery.
It takes nearly 6-8 weeks to recover from tummy tuck surgery.