Why us for reconstructive surgery?
Why us for reconstructive surgery?
Team with the highest number of MicroAire surgeries in North India
3D simulation for safe and precise surgeries
State-of-the-art US FDA approved technologies
Personalised treatment plans
At the Plastics & Aesthetics Centre, we offer a wide range of reconstructive surgeries to repair parts of your body affected by diseases, illnesses or injuries. Our team of plastic surgeons tailor-make a treatment plan for you to achieve your health goals and treat your condition.
Our plastic surgeons
Our plastic surgeons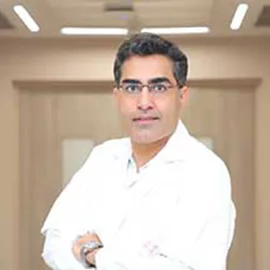 Plastics & Aesthetics Centre
Gurgaon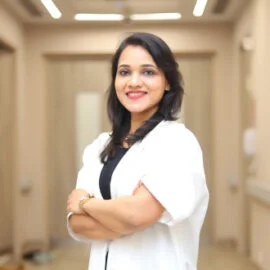 Plastics & Aesthetics Centre
Delhi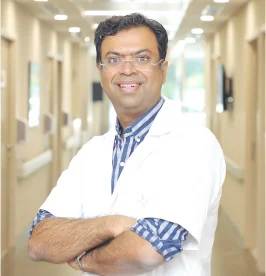 Plastics & Aesthetics Centre
Delhi
About reconstructive surgery
About reconstructive surgery
Reconstructive surgeries are a group of surgeries performed to repair damaged body parts affected by illness, injury or disease. These surgeries are done for a wide group of conditions that may present at birth or are acquired over the years.
Types of reconstructive surgery
There are several different types of reconstructive surgeries including:
Breast reconstruction
Breast reduction
Limb salvage
Facial reconstruction
Hand surgeries to fix conditions like carpal tunnel syndrome, arthritis
Cleft lip repair
Palate repair
Migraine surgery
Deviated septum correction
Risks of reconstructive surgeries
Like any surgery, certain risks and complications are associated with reconstructive surgeries:
Reaction with anaesthesia
Bleeding
Blood clotting
Infection
Recovery problems
Fatigue
Patient testimonials
Patient testimonials
The CK Birla Hospital is one of the best hospitals for reconstructive surgery. They have all the advanced technologies and the doctors have the best expertise in treating a problem. Wonderful experience. Thanks to the whole team of CK Birla Hospital.
harsh
I visited the CK Birla Hospital for a hand reconstructive procedure. The team of doctors here is brilliant. The surgeons explain everything to you before the surgery and guide you for a better and fast recovery. My experience was amazing and I would recommend this hospital to others. Thanks to the whole team of CK Birla Hospital.
parth
Very nice experience at the CK Birla Hospital. I suffered from a trauma that required reconstructive surgery. I consulted the doctors here and they gave me treatment options. The surgery went very nicely without any problems. I also felt very comfortable during the recovery. Thanks to the whole team of CK Birla Hospital.
raghav
Common reconstructive surgeries include breast reconstruction, surgeries for feet and hands, wound care, microsurgery and facial surgeries.
Reconstructive surgeries are done to repair a damaged body part while cosmetic surgeries are done to enhance your appearance as per your preferences.
Reconstructive surgeries help in restoring your body as it was before the damage and builds confidence.