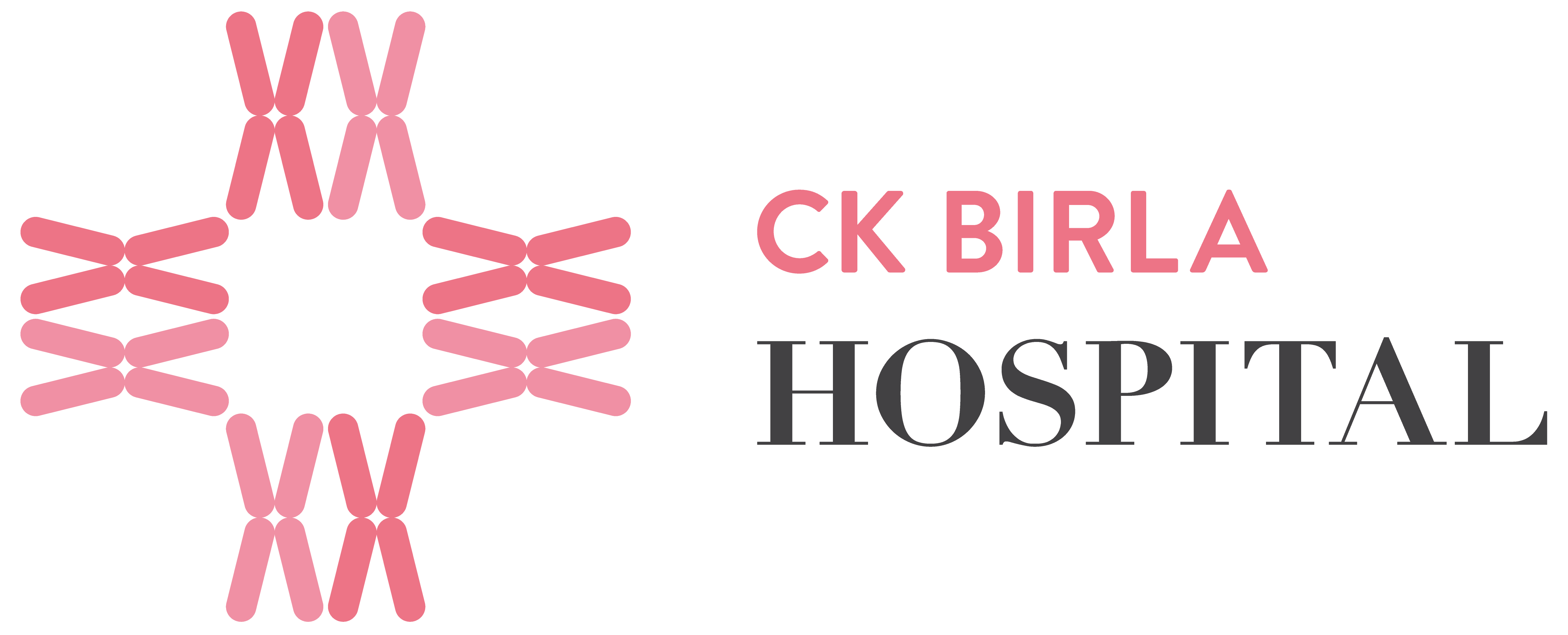 Why us for palliative care?
Why us for palliative care?
Comprehensive surgical oncology expertise
Expertise in advanced procedures like HIPEC, PIPAC
Multidisciplinary team-based approach
Internationally recognised team of oncologists
The Department of Oncology at the CK Birla Hospital is fully equipped to offer comprehensive palliative care to cancer patients. Our oncologists tailor-make your care plan and introduce dynamic and effective methods to help cope with symptoms of cancer and the side effects of the treatment.
Our oncologists
Our oncologists
About palliative care
About palliative care
Cancer is a life-threatening illness that can cause several troubling symptoms. Cancer treatment, additionally, can be mentally and physically taxing for the patients. Palliative care is offered along with medical care to help patients cope with these symptoms in a better manner. Palliative care extends help with nutritional guidance, treatment & their side effects, relaxation techniques and support for the patient and their caregivers.
Types of palliative care
Palliative care includes taking care of different aspects of a patient's health. These include:
Physical: Cancer can cause physical effects such as pain, persistent fatigue, breathlessness and loss of appetite. Palliative care offers effective ways to help navigate these problems.
Mental: Cancer and its treatment can take a toll on your mental health. It is common to feel anxious or depressed due to cancer. Palliative care involves mental health support, counselling, therapy and other forms of guidance.
Emotional: Dealing with cancer can be emotionally exhausting for you and your caregivers. It is important to address any emotional grievances such as anger and sadness. Palliative care provides effective ways to help deal with these emotions.
Social: Living with cancer can alter your social lifestyle and leave you feeling alone. Palliative care allows patients to have a social life without many obstacles.
Patient testimonials
Patient testimonials
Good experience. Doctors are excellent and give enough time and attention. They always help the patient in understanding what is best for them. Very nice overall experience. Thanks to the whole team of CK Birla Hospital.
Mahima
My uncle used to visit the CK Birla Hospital for cancer care. He always applauds the hospital's palliative care service, especially. Throughout his treatment, he felt very comfortable and relaxed due to the support staff and the caring team of doctors. They are really excellent. Thanks to the whole team of CK Birla Hospital.
Soham
My experience at the oncology centre of the CK Birla Hospital was brilliant. The hospital is very nicely built and well maintained. It is spacious and allows for a natural healing experience for patients. The nurses and support staff are very very caring. They are all very energetic and full of life. So is the case with doctors who are leaders in their field. Totally recommended. Thanks to the whole team of CK Birla Hospital.
Shivani
You can have palliative care at any stage of the illness at any age. It is dependent on the unique needs of the patient.
Palliative care is an essential element of comprehensive cancer care. It helps patients to deal with symptoms of cancer and the side effects of the treatment.