About Interventional Radiology
About Interventional Radiology
Interventional radiology, also sometimes known as surgical radiology, is a subspecialty of the radiological area of medicine. It involves a wide range of procedures that utilize imaging techniques for the purpose of diagnosing and treating various conditions. Imaging techniques include ultrasound, computed tomography (CT) or magnetic resonance imaging (MRI). Gastrointestinal interventional radiology deals with the diagnosis and treatment of a range of gastrointestinal conditions. These procedures are performed in a minimally invasive manner and offer a better patient experience as compared to conservative surgical options.
Interventional gastroenterology services we offer
Interventional gastroenterology services we offer
At the CK Birla Hospital, we offer precision-driven and safe GI interventional radiology procedures. We strive to continuously enhance your patient experience through these innovative techniques. Our Gastrointestinal Centre of Excellence is designed with modular interventional radiology theatres (IRT). Our state-of-the-art interventional services allow our patients to recover faster, experience less pain and have a fewer risk of complications. We take pride in offering high-quality interventional services, delivered by our recognized team of GI experts and surgeons.
Biliary procedures
Interventional biliary procedures are minimally invasive surgical procedures that are done to remove benign obstructions such as blockages or narrowing and injury of the bile ducts. Common biliary procedures include biliary stenting, Percutaneous transhepatic biliary drainage (PTCD) and Biliary stone extraction.
Colonoscopy
Colonoscopy is a procedure that allows your gastroenterologist to visualize the insides of your colon and rectum. This procedure is done with the help of a thin, lighted tube called the colonoscope that has a tiny camera attached at one of its ends.
Interventional Endoscopy
Endoscopy is a minimally invasive procedure to visualize and examine the digestive tract and nearby organs like the pancreas and liver. It is a precise and safe procedure that allows gastroenterologists to better understand your condition and offer appropriate treatments.
ERCP
Endoscopic retrograde cholangiopancreatography (ERCP) allows gastroenterologists to diagnose and treat conditions in the liver, gallbladder, pancreas and bile ducts. This technique involves a combination of endoscopy and X-rays. We offer precision-driven ERCP procedures for a detailed diagnosis and treatment.
Fluoroscopy
Fluoroscopy is a real-time X-ray procedure that uses barium-based contrast material to produce images of the upper gastrointestinal tract. This procedure can help in the diagnosis of a variety of GI conditions including acid reflux and blood in the stool.
About Interventional Radiology
About Interventional Radiology
Why choose us?
Comprehensive expertise with all gastroenterology subspecialties
World-class laparoscopic equipment – ICG, RFA, MWA
Latest technology - HIPEC, PIPAC, 3D Imaging
Reduced operating time with advanced energy sealing devices
Excellent facilities for advanced interventional radiological procedures
State-of-the-art endoscopy suites
Multidisciplinary team-based approach
24x7 Emergency & Critical Care backup for medical and surgical intensive care
Experienced team specializing in GI, bariatric and anorectal surgeries
Our GI surgeons
Our GI surgeons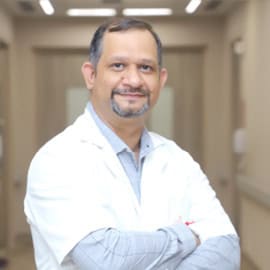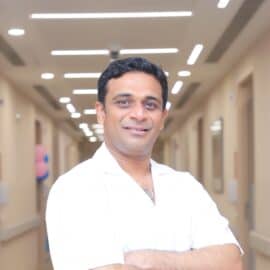 GI, Minimal Access and Bariatric surgery
Gurgaon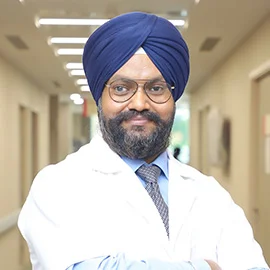 GI, Minimal Access and Bariatric surgery
Delhi
Be a super-mom, stay informed about pregnancy health updates with our weekly newsletter
[contact-form-7 id="16292″ title="Subscribe"]