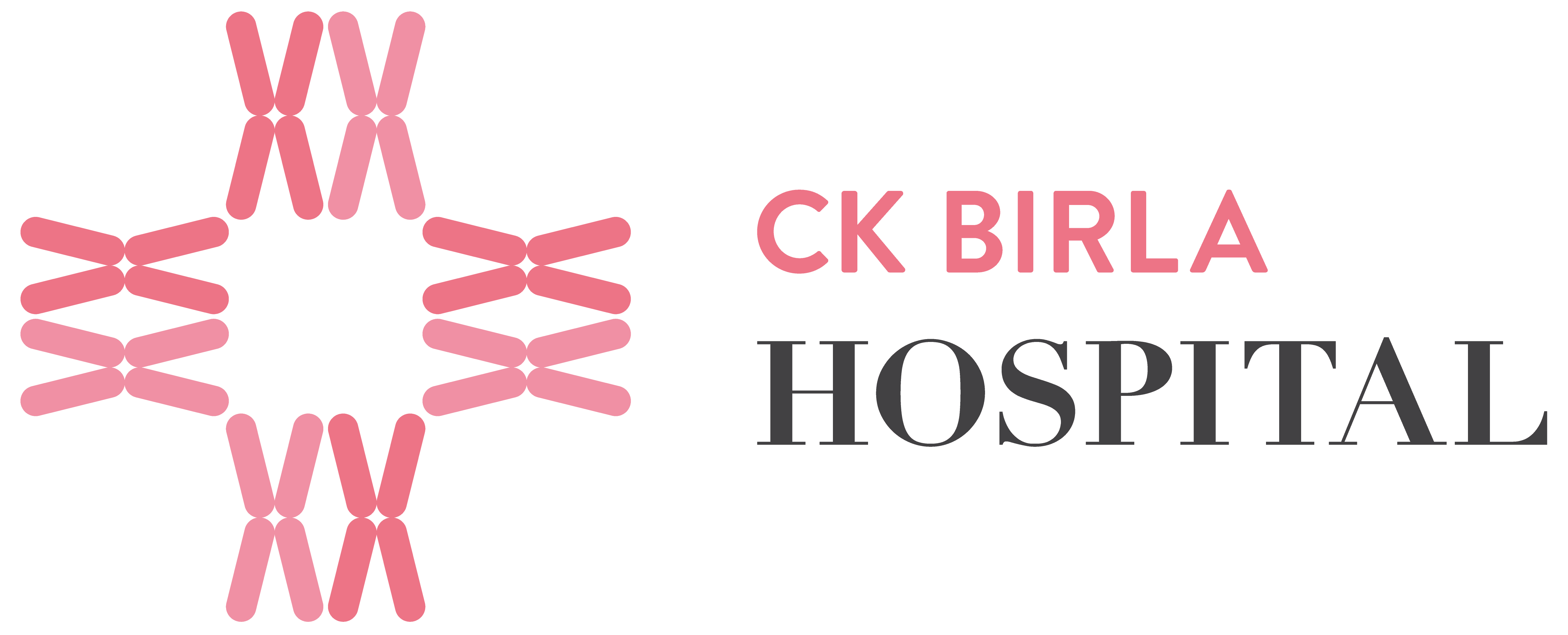 Why choose us
Why choose us
Leading centre for laparoscopic procedures
100% safe and precision-driven procedures
Combined experience of over 5000 surgeries
State-of-the-art operating theatres
The Department of GI, Minimal Access & Bariatric surgery offers a comprehensive range of surgical solutions for diseases, disorders and abnormalities in the gastrointestinal tract. We are a state-of-the-art centre equipped with modern technologies and equipment for better treatment outcomes. Our team of surgical experts have several years of experience and expertise.
Our surgical experts
Our surgical experts
About gastrointestinal surgery
About gastrointestinal surgery
Gastrointestinal (GI) surgery is a treatment option for diseases affecting the digestive organs that include the oesophagus, stomach, small intestine, large intestine, liver, pancreas and rectum. GI surgery is also performed as a treatment alternative for cancerous tumours in these organs.
Conditions treated with gastrointestinal surgery
Appendicitis
Gastroesophageal reflux disease
Inflammatory bowel disease
Gastrointestinal cancers
Benign tumours
Bowel obstructions
Hiatal hernias
Pancreatitis
Rectal prolapse
Methods of gastrointestinal surgery
Open surgery – It is traditional surgery in which the surgeon makes a large incision on your body to access the abnormality and treat it.
Endoscopy – Endoscopy can be done for both diagnostic and therapeutic purposes. In this procedure, a long and thin tube (called the endoscope) is inserted through the mouth or nose.
Laparoscopic surgery – Laparoscopic surgery is a minimal access treatment. In this procedure, the surgeon makes several small incisions to access the abnormalities and treats them with the use of a medical tool called a laparoscope.
Patient testimonials
Patient testimonials
Positive surgical experience of our patients during the COVID pandemic
One of our patients, admitted in the emergency ward, talks about her care experience
Our patient talks about his small intestine surgical experience
Our international patient narrates his GI surgery experience