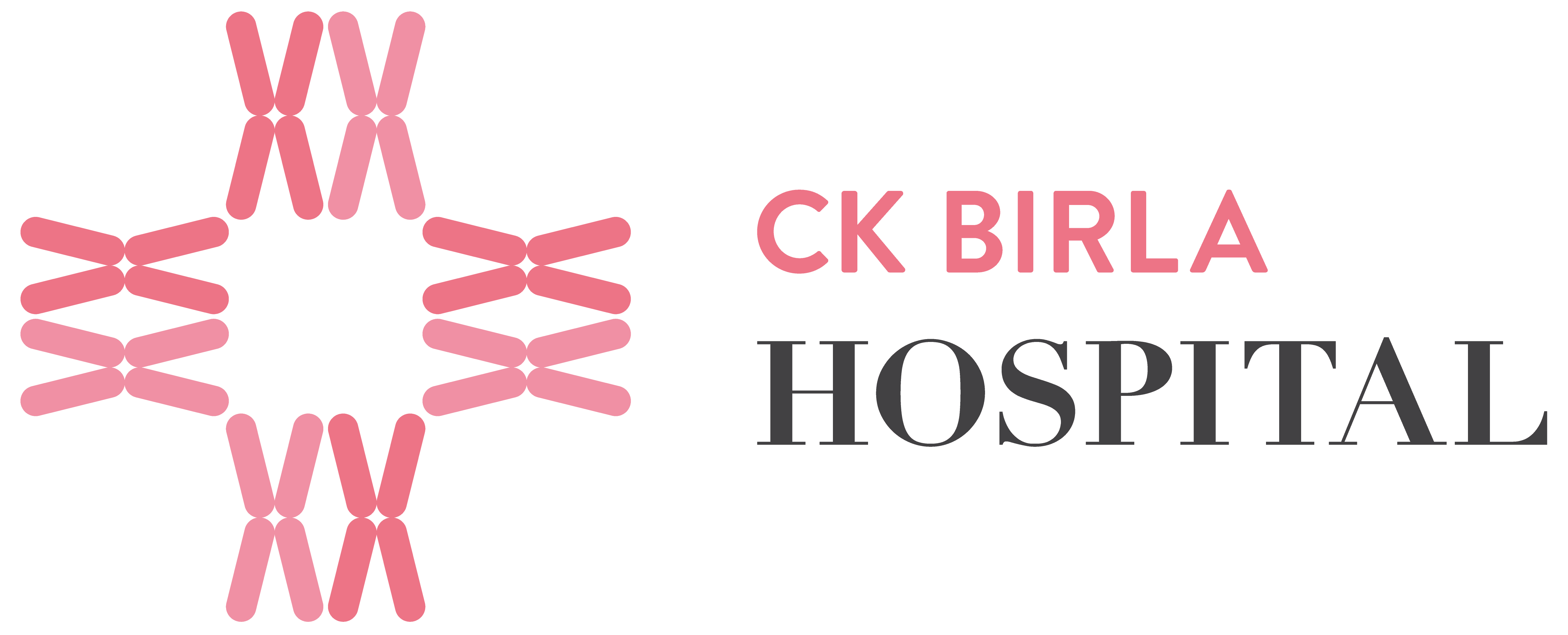 Why choose us for bariatric surgery?
Why choose us for bariatric surgery?
Leading centre for laparoscopic procedures
100% safe and precision-driven procedures
Combined experience of over 5000 surgeries
State-of-the-art operating theatres
The surgical team at the CK Birla Hospital offers world-class surgical solutions for weight loss. We are equipped with cutting-edge equipment and medical tools for excellence in bariatric surgery. The department of GI, Minimal Access and Bariatric surgery is a leading centre for minimally invasive procedures that ensure fast recovery, shorter hospital stay and fewer risks of complications.
Our surgical experts
Our surgical experts
About bariatric surgery
About bariatric surgery
Bariatric surgery is a group of surgeries aimed at weight loss by making changes in the digestive tract. These surgeries are suggested when a person is unable to lose weight by diet and exercise. Weight loss surgery is also recommended when a person is suffering from health conditions due to their weight.
Types of bariatric surgery
Gastric bypass – This surgery involves creating a small pouch near your stomach that directly connects to the small intestine. Through gastric bypass, the food directly enters your pouch bypassing the stomach.
Sleeve gastrectomy – In this procedure, a large portion of your stomach is surgically removed resulting in a small tube-shaped stomach.
Biliopancreatic diversion with duodenal switch (BPD/DS) – BPD/DS is a procedure that involves sleeve gastrectomy followed by a procedure that connects your intestine to the duodenum near the stomach resulting in significant weight loss.
Bariatric surgery indications
Heart diseases
Stroke
Hypertension
Nonalcoholic fatty liver disease
Sleep apnea
Type 2 diabetes
Bariatric surgery risks
Excessive bleeding
Infection
Reaction to anaesthesia
Blood clotting
Breathing problems
Leaks in your gastrointestinal system
Bowel obstruction
Gallstones
Hernias
Low blood sugar
Ulcers
Acid reflux
Bariatric surgery eligibility
Your BMI is equal to or higher than 40
Your BMI is between 35 to 39.9 but you have serious health problems
Patient testimonials
Patient testimonials
Perfect surgery experience. The team is very supportive. The doctors are the best in their field. The nursing staff always cheers you up and helps you in the hour of need. Great work by the CK Birla Hospital. Thanks to the whole team of CK Birla Hospital.
Bhawana
I had a brilliant experience at the CK Birla Hospital. I visited the hospital for weight loss surgery. I was highly overweight and I tried every method to lose weight but nothing worked. I opted for weight loss surgery when my health started to become severe. Dr Mayank Madan guided me well and helped me understand the procedure. He is an excellent person with amazing skills and knowledge. Overall very nice experience. Thanks to the whole team of CK Birla Hospital.
Abhinav
Very nice experience. Hospital is very nicely maintained. They have all the advanced procedures and treatment options for all the problems. Very happy with the surgery. Thanks to the whole team of CK Birla Hospital.
Mehak