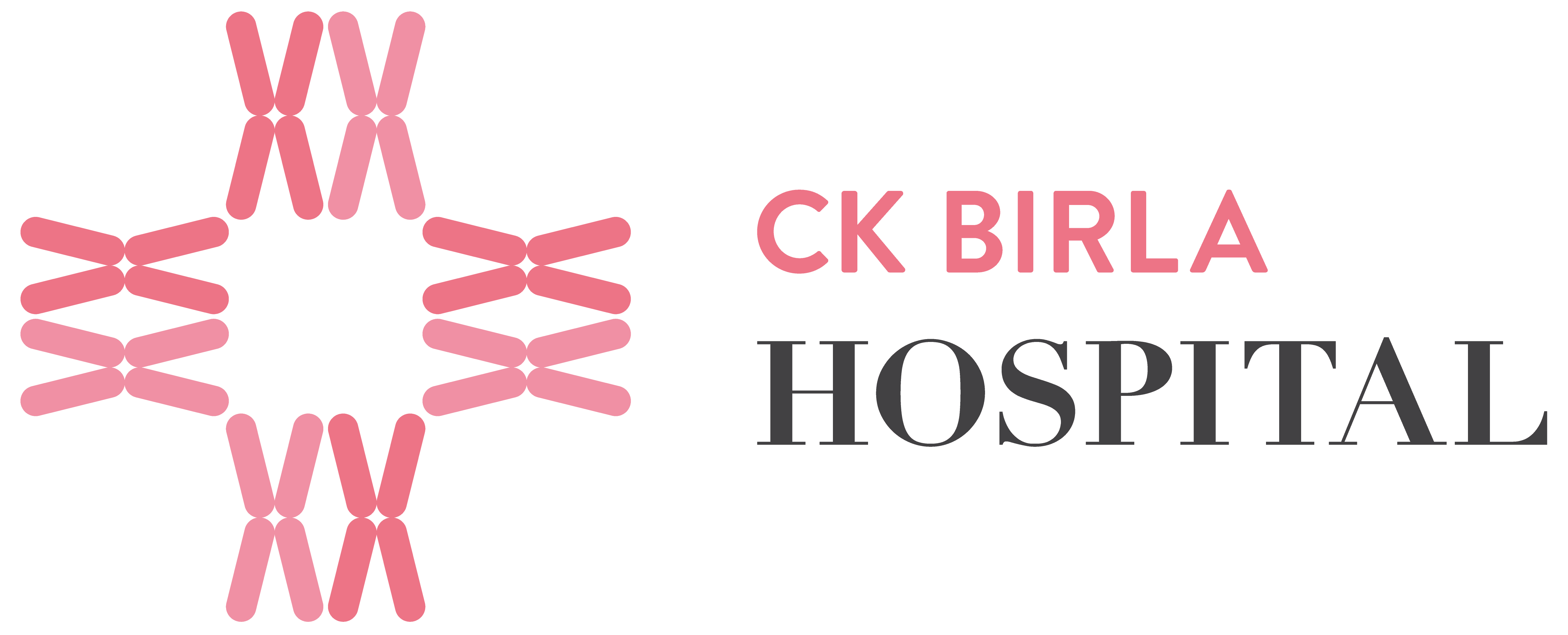 Dr Sanchaita Kohli is a prominent Oral and Maxillofacial Surgeon with over 14 years of training and work experience at India's leading institute, Maulana Azad Institute of Dental Sciences, having treated a wide variety of craniofacial deformities and jaw diseases. She specializes in the most advanced surgical techniques for facial bony reconstruction and deformity correction including ultrasonic bone surgery and virtual surgical planning. A top aesthetic surgeon, Dr Sanchaita Kohli has worked as a specialist in the field of Oral and Maxillofacial Surgery with some of the premier institutes and centres of India including Maulana Azad Institute of Dental Sciences, Lok Nayak Hospital, G.B. Pant Hospital, Sushruta Trauma Center and RG Aesthetics.
Areas of Interest
Areas of Interest
Facial Trauma Surgery / Maxillofacial Fractures
Minimally Invasive Jaw Cyst Surgeries
Chin Augmentation / Reduction / Straightening
Corrective Jaw Surgery / Orthognathic Surgery
Surgery for Hemifacial Microsomia and Facial Asymmetry
Facial Feminization Surgery
TMJ total joint replacement
Maxillofacial Reconstruction
Regenerative Therapy with Bone Grafting and Platelet Rich Concentrates
3D printed Patient Specific Implants
Conditions Treated
Conditions Treated
Facial deformity
Impacted wisdom teeth
Oral reconstructive surgery
Cancers of the head and neck
Misaligned jaws
Dental implants
TMJ disorders
Tooth and bone loss
Education & Training
Education & Training
BDS from Maulana Azad Medical College, Delhi
MDS (Oral and Maxillofacial Surgery) from Maulana Azad Institute of Dental Sciences
Advanced Trauma Life Support Training (American College of Surgeons)
Facial Feminization Surgery (FacialTeam, Spain)
Patient testimonials
Patient testimonials
Dr Sanchaita is a miraculous doctor and the best cosmetologist in Gurgaon . She has helped me so much over the last few months. I met her for surgery on my misaligned jaw. I was born with a deformity that affected my facial features. It was very bad and it impacted my confidence all my life. My adolescent years were the most difficult. My self esteem was so affected because of how my jaw looked. Frankly speaking, I was largely depressed. Dr Sanchaita helped me gain the confidence I never had. Not only is she very skilled, she is also very understanding. She took a very special interest in my case and spoke to me very politely. She was truly concerned about my results. And put in all her efforts to help me. She also counseled me and gave me better lifestyle recommendations which were very helpful. I am very pleased and happy with her. Thanks Dr Sanchaita. Thanks to the whole team of CK Birla Hospital.
Mehul
I consulted Dr Kohli for treatment of my impacted wisdom tooth. I was in great pain for a long time. My wisdom tooth grew at a wrong angle and over the time became a reason for my worries. My friend recommended that I should meet Dr Sanchaita Kohli at the CK Birla Hospital. She is by far the most compassionate and composed aesthetic surgeon in Gurgaon. She listened to all my problems with great patience and helped me understand medical logic. Her line of treatment was based on medical reasoning and she explained it to me very nicely. I am very impressed with the approach she uses with her patients. Thanks to Dr Kohli, I am living pain free today. Recommended Thanks to the whole team of CK Birla Hospital.
Priya
Dr Kohli is a wonderful doctor and a great understanding person. She is very passionate about her work and wants to help people with a genuine interest. What I like the most about her is that she involves her complete time and effort into benefitting her patients. She puts in every effort to make sure that her patients are improving and happy with the treatment. Great doctor. Thanks to the whole team of CK Birla Hospital.
Rekha