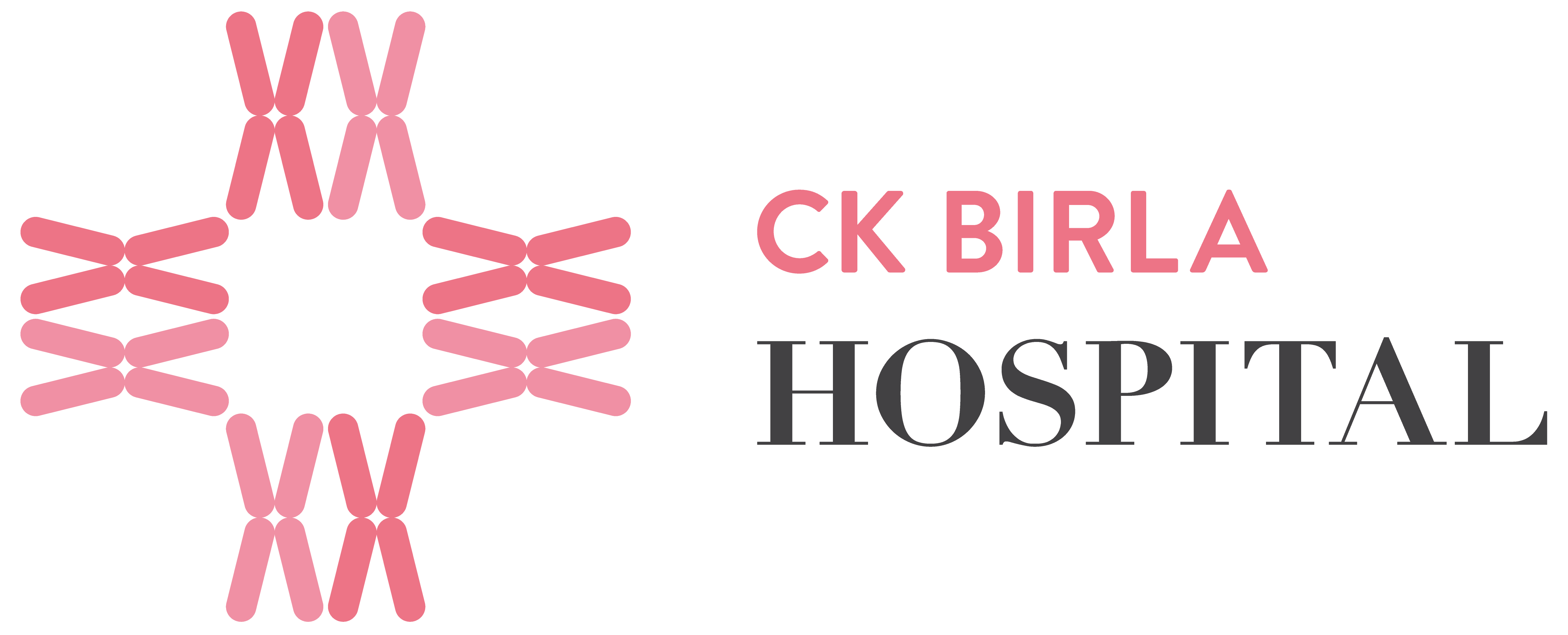 Dr Aruna Kalra is an eminent and renowned obstetrician gynecologist and Laparoscopic surgeon with a vast experience of more than 23 years. She is an expert in Scarless laparoscopic surgeries. Her areas of interest include minimally invasive Gynaecological surgeries, Gynae Oncological surgeries, High-risk pregnancies and vaginal birth after caesarean (VBAC).
Areas of interest
Areas of interest
Scarless Laparoscopic Surgeries
Minimally Invasive Gynaecological Surgeries; Myomectomy, Tuboplasy, Total Laparoscopic Hysterectomy, vaginal prolapse
High-Risk pregnancies; twins, triplets, pregnancy-induced hypertension, diabetes mellitus, cardiac disease with pregnancy, fibroid with pregnancy etc
Vaginal Birth After Caesarean (VBAC)
Gynae Onco surgeries like Ovarian Cancer, Cancer of Uterus
Surgeries for Septate Uterus, Bicornuate Uterus, Fallopian Tube, Uterus Reconstruction, Vaginal Reconstruction
Conditions treated
Conditions treated
Endometriosis
PCOD
Labour & birthing complications
Gynaecological cancer
Menopausal problems
Pregnancy complications
Pelvic floor disorders
Uterine fibroids
Ovarian cysts
Menstrual disorders
Education and Trainings
Education and Trainings
MBBS from Baba Raghavdas Medical College, Gorakhpur, 1996
MD in Obstetrics & Gynaecology Kasturba Medical College, Mangalore
Work experience
Work experience
She has previously offered her expertise in popular institutes including Paras Hospital Artemis Hospital and Apollo Cradle.